Psalm 56:David:  He must have felt the whole world was against him because they were!.  Think about how scared he had to be.  He was using the Philistine territory as a hiding place.  Being pursued by a King of his own people.
---
Psalm 120:-Meshek was a nation in the far North and Kedar was a nation in the Southeast. No matter where David went he was in danger.
---
Psalm 140: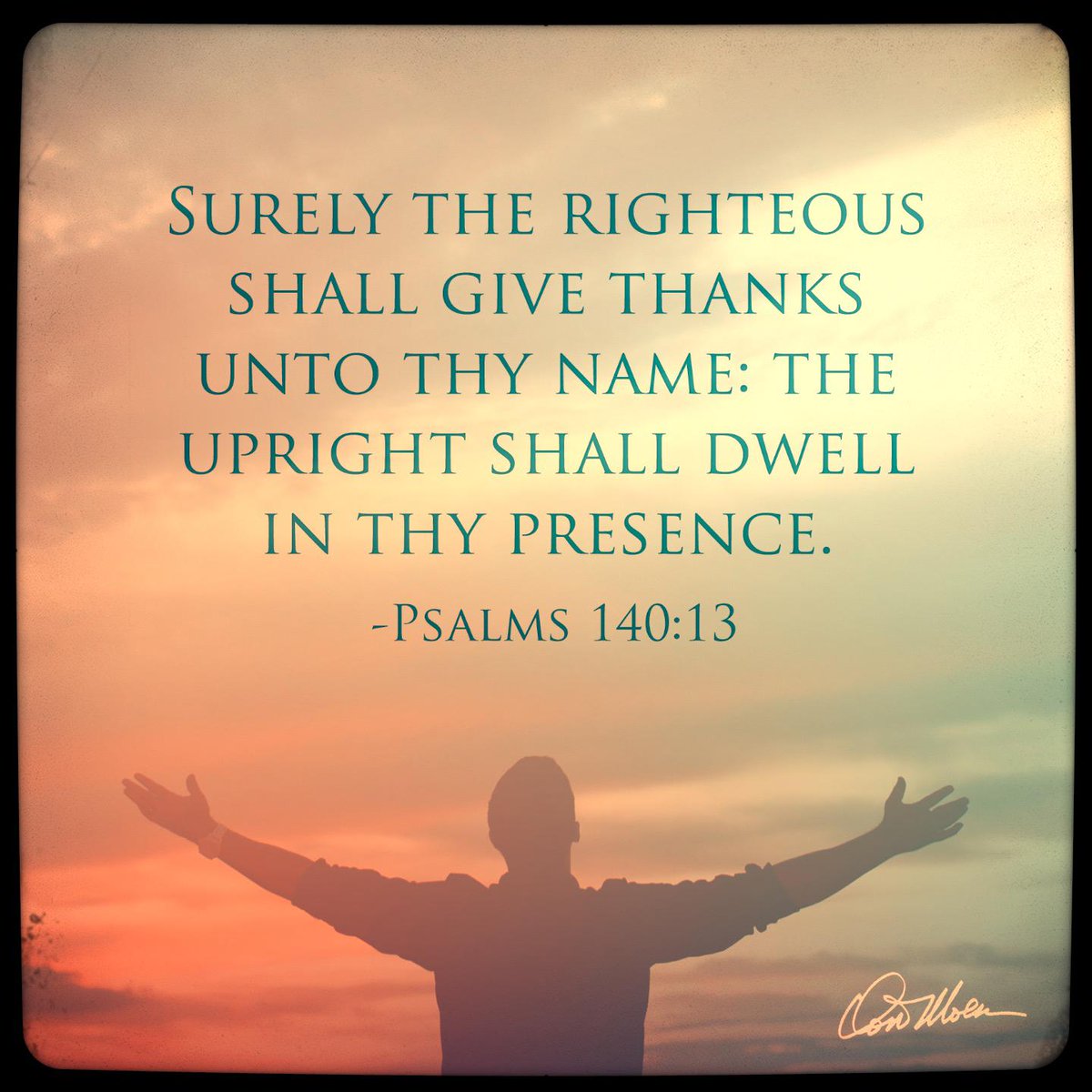 ---
Psalm 141:I never noticed before how much of his prayers regarded the destruction that comes from the mouth. From his enemies and his own.  But in Psalm 141 I see confidence in David by verse 6.  The word WILL is used often.  Complete trust.
---
Psalm 142: A prayer in desperation and feeling overwhelmed.