Click here to listen:
Today's kid (or adult) activity:
Psalm 121 is one of the Songs of Ascent.  (Actually, 120-134 are all of them) If you would like to read all of them Click here.) When people would walk uphill to Jerusalem on a pilgrim for one the festivals, they would often sing these Psalms.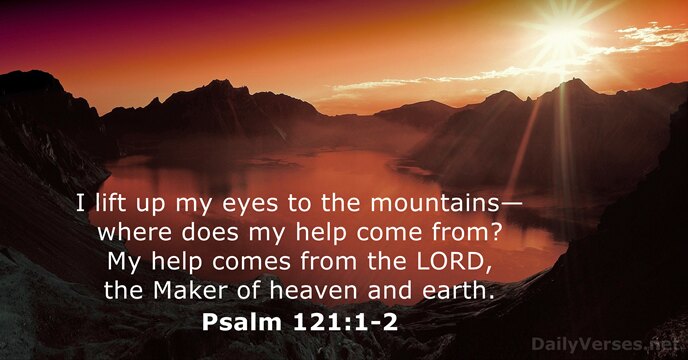 ---
Psalm 123
---
Psalm 124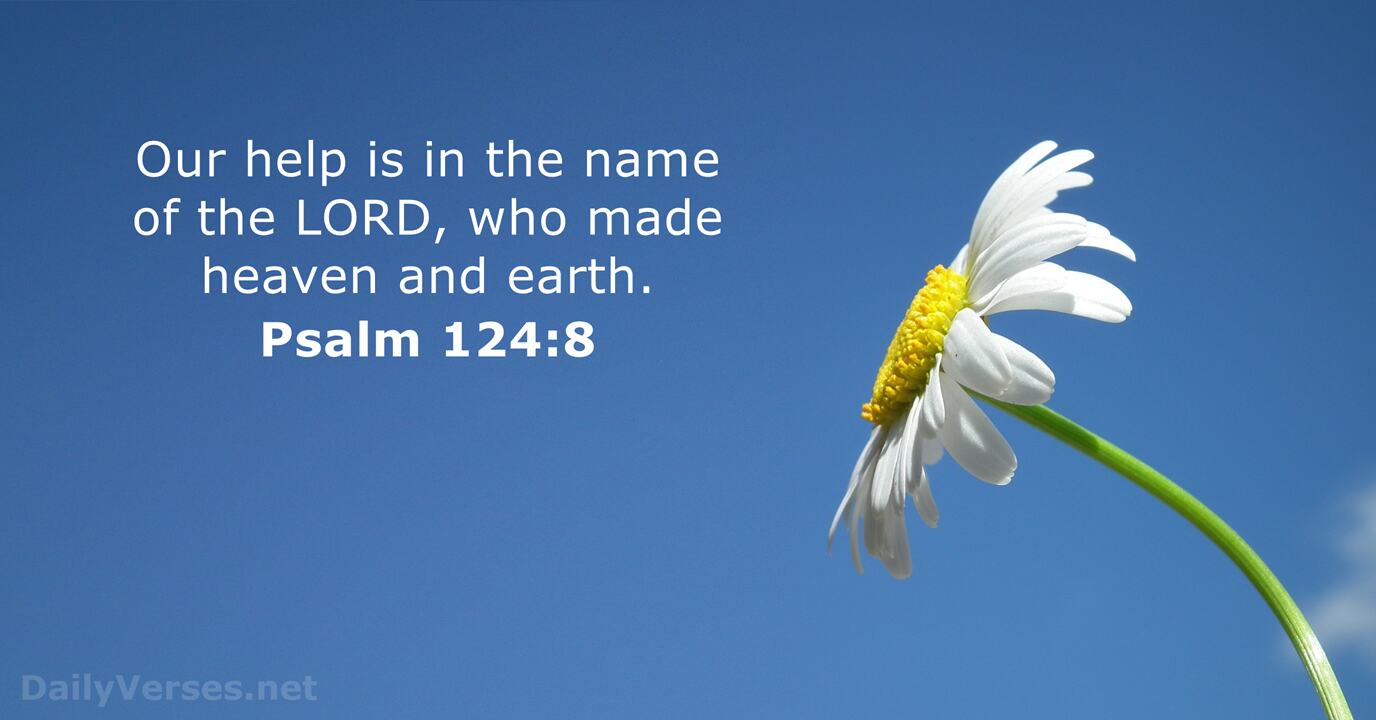 ---
Psalm 125
The word Zion is written 150 times in the Bible.  The word has several references.  It is referred to the CIty of David, Jerusalem, a mountain that cannot be moved (metaphorically)
---
Psalm 128-This is also called the Wedding Psalm since it was read at weddings in Israel.
Here is some transparency for you-ok, so you know when you go to a wedding, they do a "reading".  Well, when I got married,  I was so OFFENDED by the Bible, I

refused

to have a Scripture read!   BUT if I was married today I would have this one read 🙌
---
Psalm 129-
---
Psalm 130- My FAVORITE of the day- Verse 3-He does not keep record!-Thank heavens!